Capital University Scholarship Application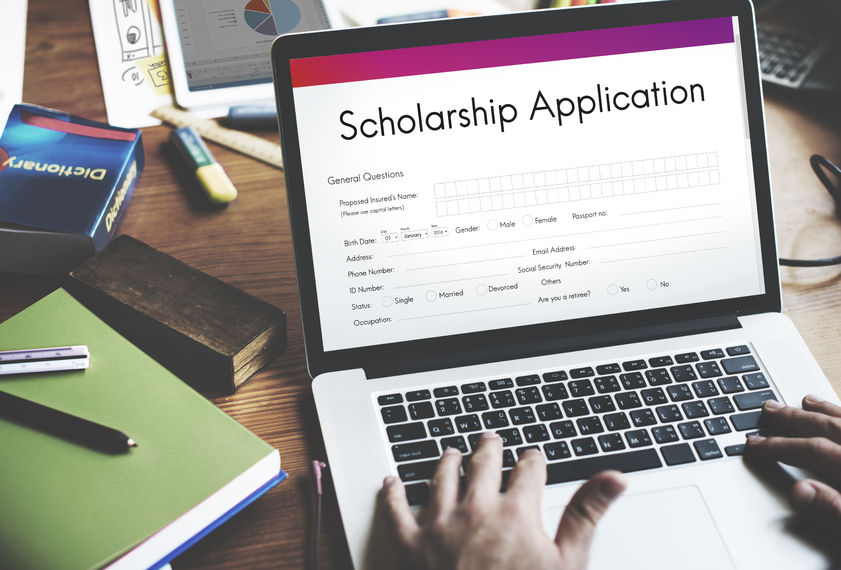 Alexandria absolutely loved Capital University and her Cap Family! And with good reason! Capital U students and faculty are the best, and here at the ALGA we want to acknowledge and celebrate that!
The Foundation seeks to award a scholarship to a Cap U Junior who lives as Alexandria did: Focused on academics, extracurriculars, service to others and random acts of kindness.
Why a Junior?
Alex was excitedly preparing for her junior year when she left us. We wish to pass the torch to a third year student who will forward her mission.

To apply for this one time $1000 scholarship (minimum amount) you must enrolled at Capital University as a Junior in the fall of 2021.