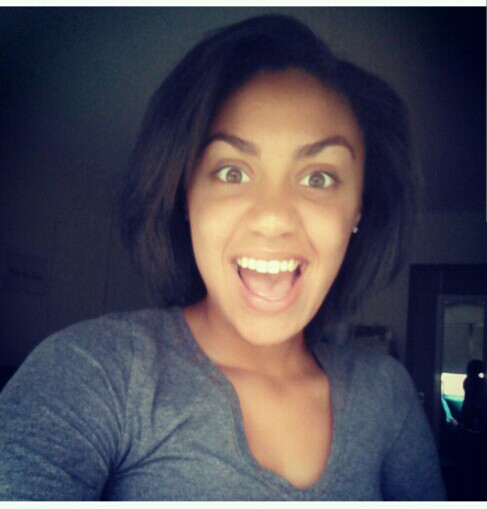 Alexandria (Alex) Goodwin left a trail of kindness everywhere she went. With her exuberant spirit she lit up every room. With her unexpected passing, she left a hole in this world that we must work together to fill. 

Without much fanfare, or attention, Alexandria simply helped everyone in her path through simple, thoughtful random acts of kindness. 
And by doing so, she created a profound Legacy of Love. 
After her untimely and shocking passing in 2016, her family and friends created The Alexandria Leigh Goodwin Angel Foundation to carry on her powerful legacy of kindness. We all have the power to add more love to the world simply by serving others when and how the opportunity arises. 
Alex's Legacy of Love 5K is an opportunity to connect, have fun, enjoy nature, celebrate love and kindness...and raise funds to promote service to others. 
Proceeds promote random acts of kindness in a variety of ways, and provide scholarships to local students who mirror Alexandria's high standards of academic achievement, extra-curricular activity, service to others.