Groveport Madison HS Scholarship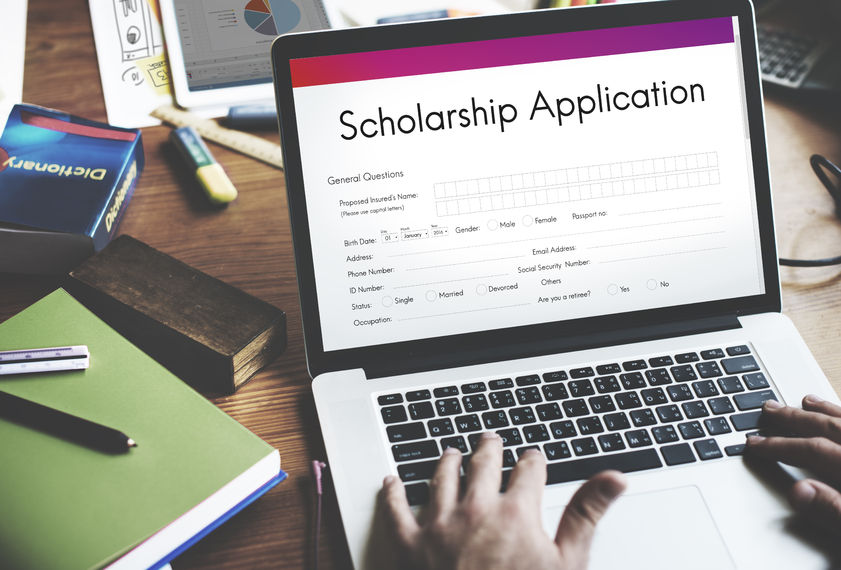 Alexandria absolutely loved her time as a GMHS Cruiser! In fact, she loved all 12 years as a Groveport Madison kid. She had an incredible time in class, participated in every activity she could find, and was loved and supported by the outstanding faculty. Her family is so incredibly grateful that her short time on this earth was so enjoyable.
The Foundation seeks to award a scholarship to GMHS senior who lives as Alexandria did: focused on academics, extracurriculars, service to others and random acts of kindness.
To apply for this one time $1000 scholarship (minimum amount) you must be a GMHS senior who will be attending a college or other educational program in the fall of 2022. Applications and letters of reference are due by April 20, 2022. 
Simply click the button below to download the application, or see Mr. Davidoff.  Good luck!